Build & nuture a career at MJM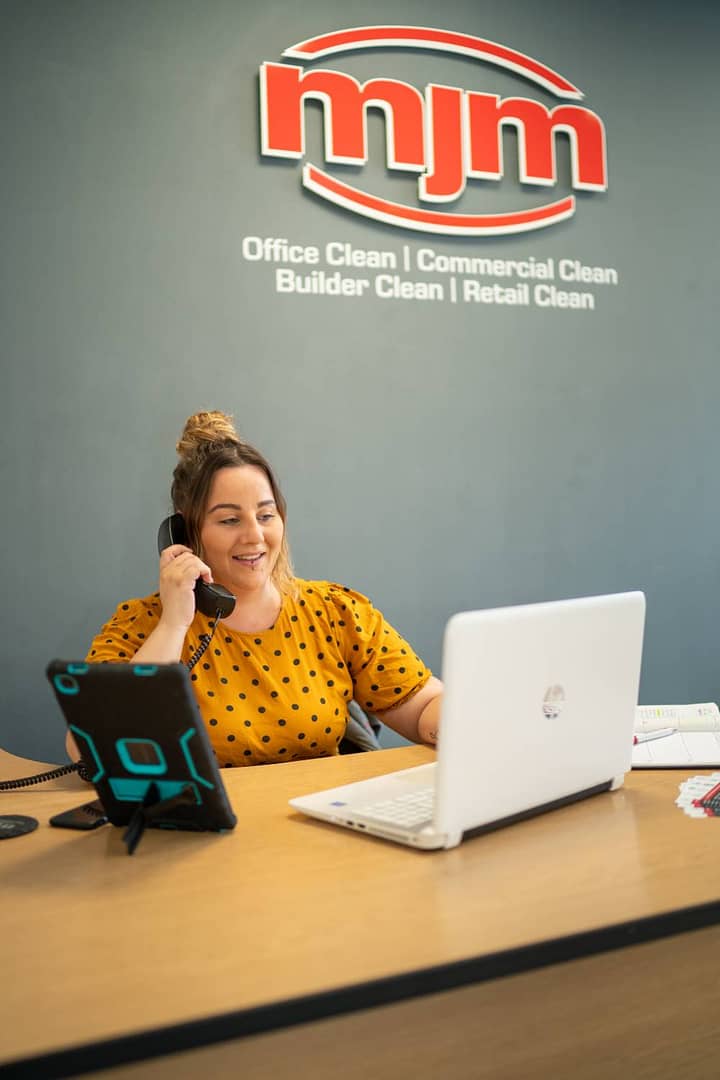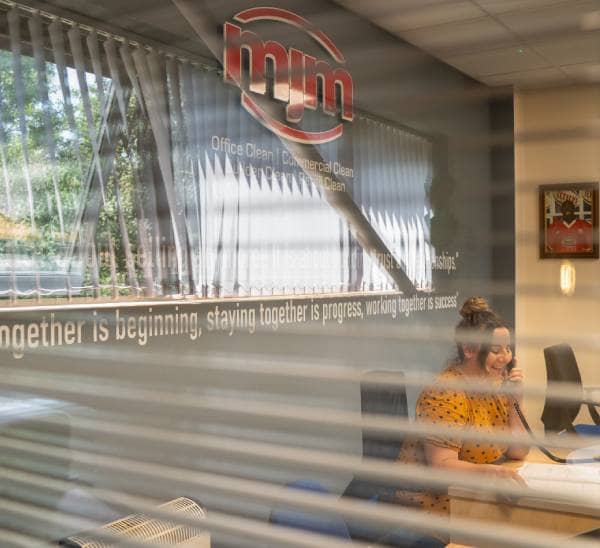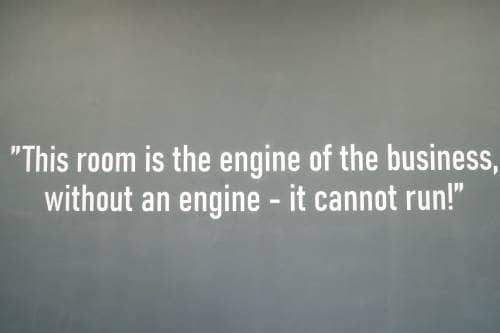 HERE AT MJM WE ARE DEDICATED TO PROVIDING THE HIGHEST STANDARD OF JOBS TO OUR WORKFORCE.
We're always on the look-out for new staff at MJM. If you feel you're a good fit for us don't hesitate to submit your CV below using our form or the link to our indeed page.
We are a living wage employer

Growing company with further career prospects
Feel rest assured we take care of our team.
Don't take our word for it, see what one of of our team has to say about MJM.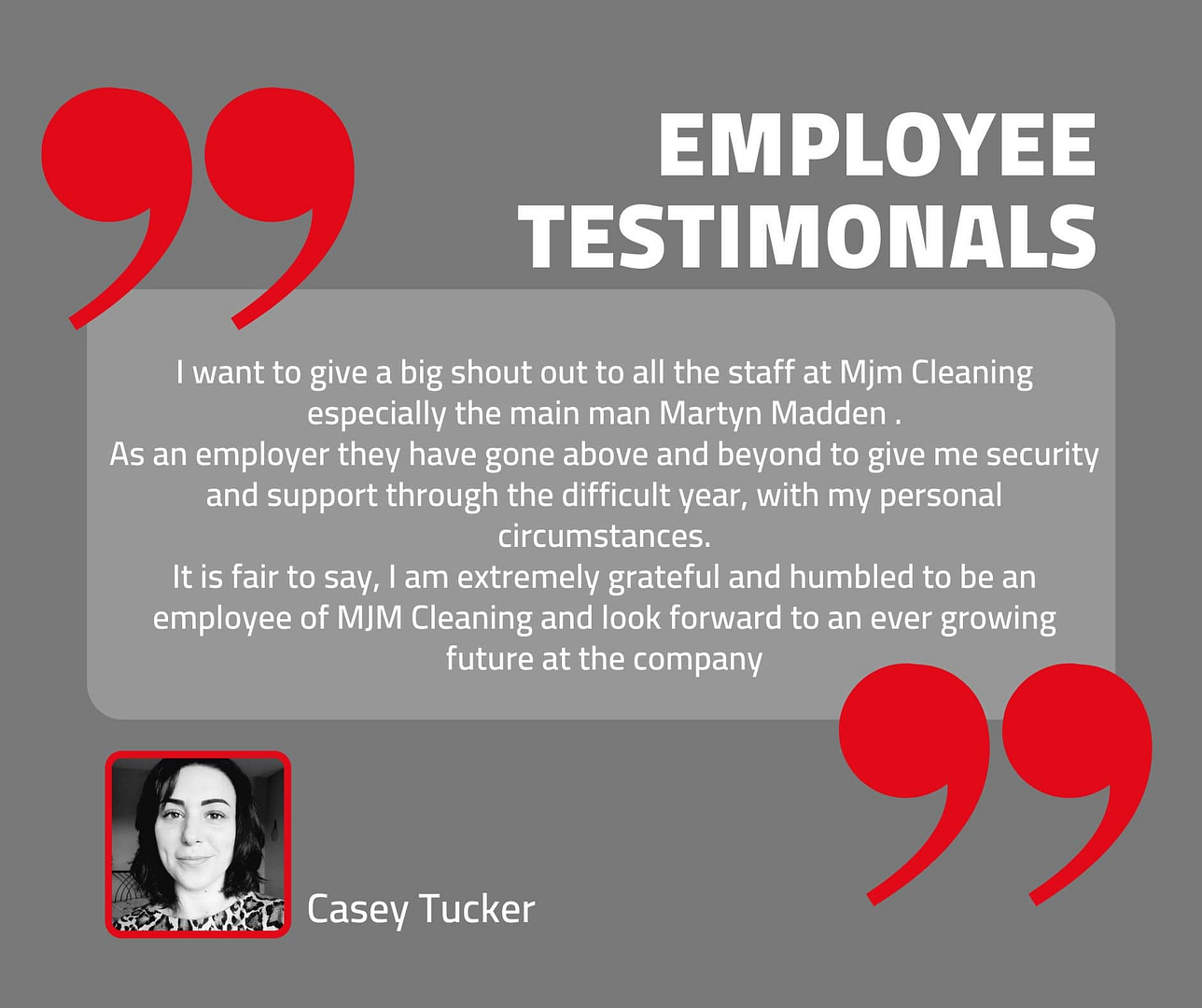 MJM are proud to be a living wage employer within the cleaning sector. It's our way of showing a principled stand that no only do we say that we appreciate the work our team do, but that we put those words into action.


Martyn Madden
Director / Welsh Former Rugby Union & Scarlets Player